Member Profile L3 WESCAM
---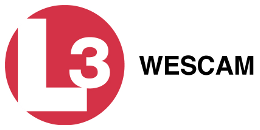 L3 Wescam has been a member of the consortium network since 2010, and is one of the original members of the Continuous Improvement Alliance. Wescam has been very active in the consortium community, participating in Consortium Learning Events, Special Interest Groups, and the Share Showcase where they took home top honours again in 2014.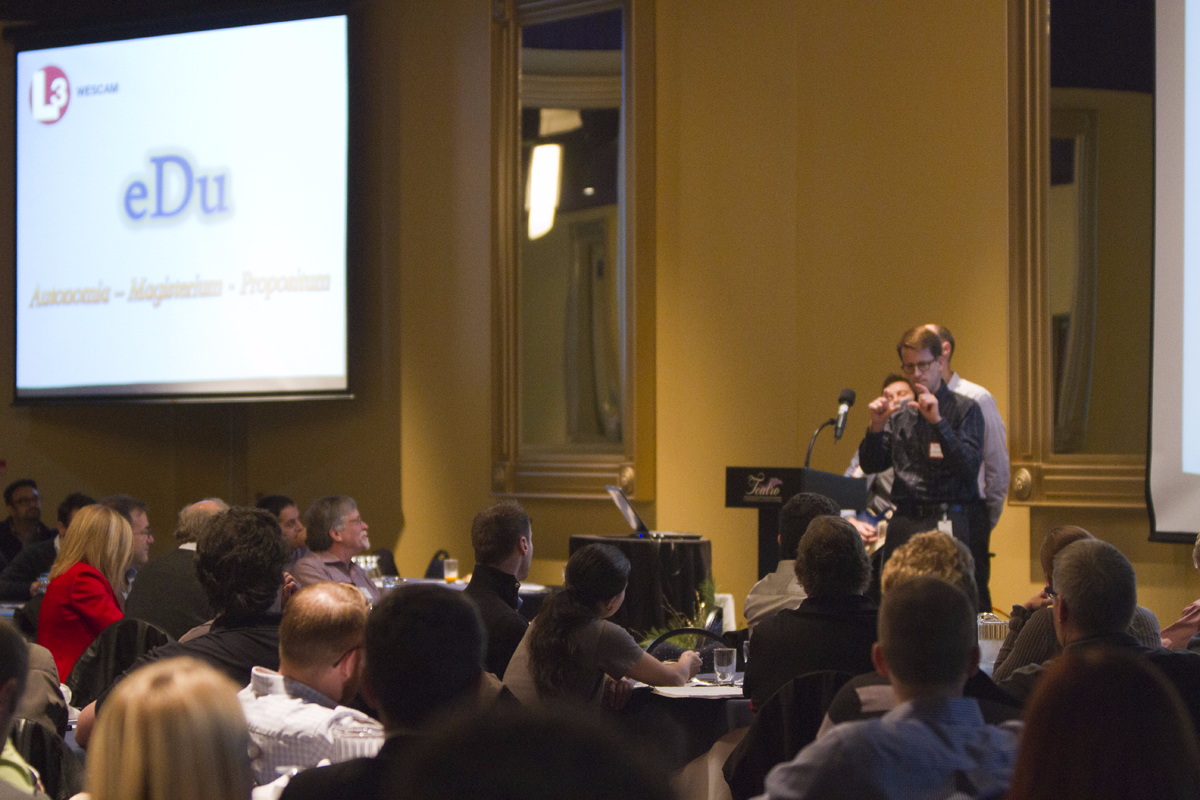 L3 Wescam at the Share Showcase
Wescam credits the consortium network with helping to drive innovation and success between member companies. This is done through the sharing of best practices and having a supportive network of passionate organizations, dedicated to continuous improvement, who can challenge and help others to improve. Wescam mentions that within the consortium network, there is no fear of the unknown. The sense of network and community within the consortium make it possible to experiment within our own organizations and receive feedback from other members. Moreover, being able to see best practices in action give credibility to CI concepts and energizes organizations, such as Wescam, to improve their own workplaces.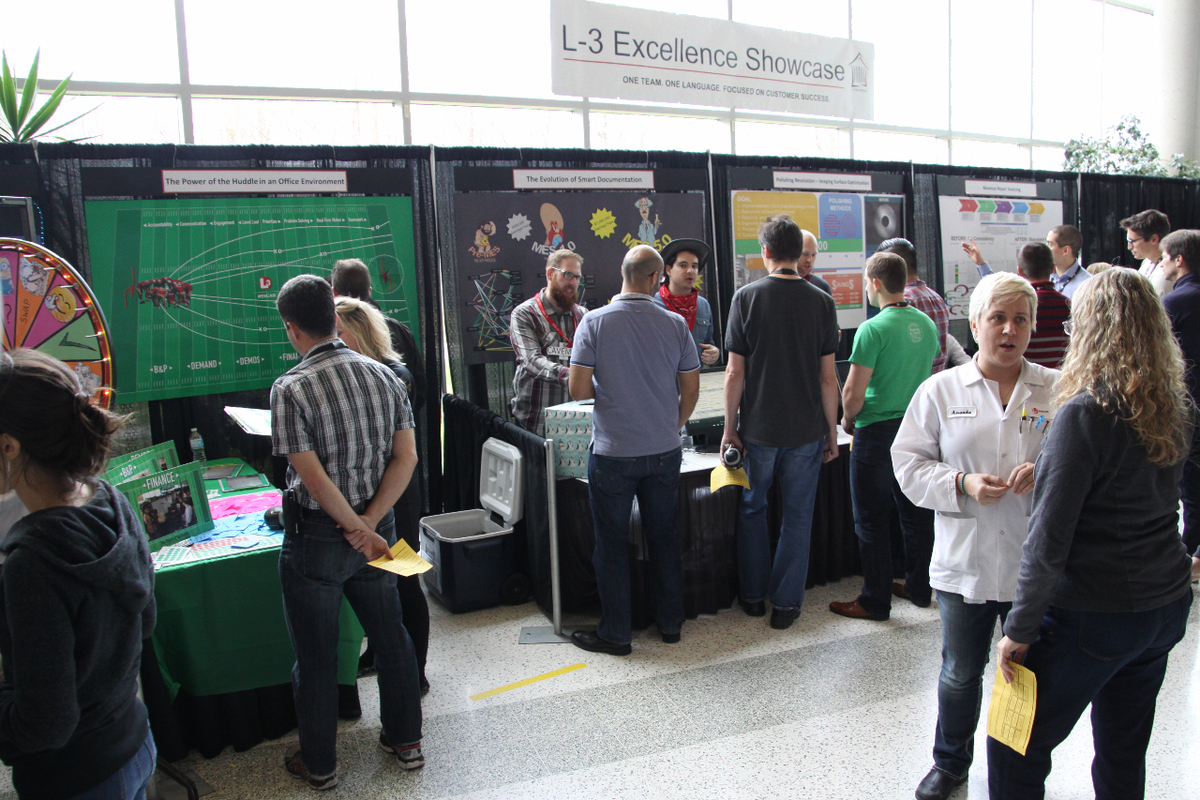 L3 Wescam Excellence Showcase
Wescam's commitment to CI, as well as their innovative thinking, led them to develop their mini-DMAIC system, which was displayed at our annual Share Showcase. The mini-DMAIC program started with a simple question: "How do we get to the next level?" The goal of the program was to mature the shop floor, and streamline the problem solving system at Wescam by giving front line employees the tools and standards required to solve problems on an everyday basis. In doing so, teams and employees were able to take ownership of problems, ultimately improving their autonomy.

The implementation of the mini-DMAIC program didn't come without its challenges. However, Wescam took a "sandbox" approach to the mini-DMAIC, allowing for experimentation with the program and the ability to check and adjust measures if they weren't working as well as planned. Employees also took hold of this, and became empowered to take ownership of problems and apply the tools needed to solve them. Indeed, Wescam's experiential learning technique helped acclimatize employees to the mini-DMAIC program and contributed to its success. Employees engaged with the training are were able to see their efforts in action, through practical applications of the concepts. Employees left training sessions pumped and able to see how they could apply the mini-DMAIC tools to their own areas.
When asked for some final words on the consortium network, Wescam mentions that the consortium events give the ability to take a step-back from your daily role and look at the bigger picture. Learning and sharing with each other energizes them to try and better their own organizations. There is only so much you can learn in books, and the ability to see CI concepts in action really drives the value of the consortium experience. Indeed, as Wescam mentions, "why wouldn't you want to learn from each other?"