The Power of Leverage Learning Networks ... because it takes a community to build a great organization.  
There is tremendous pressure on companies to implement solutions that will make them more effective both today and in the future.  We believe that companies coming together in a Leveraged Learning Network will provide such a solution.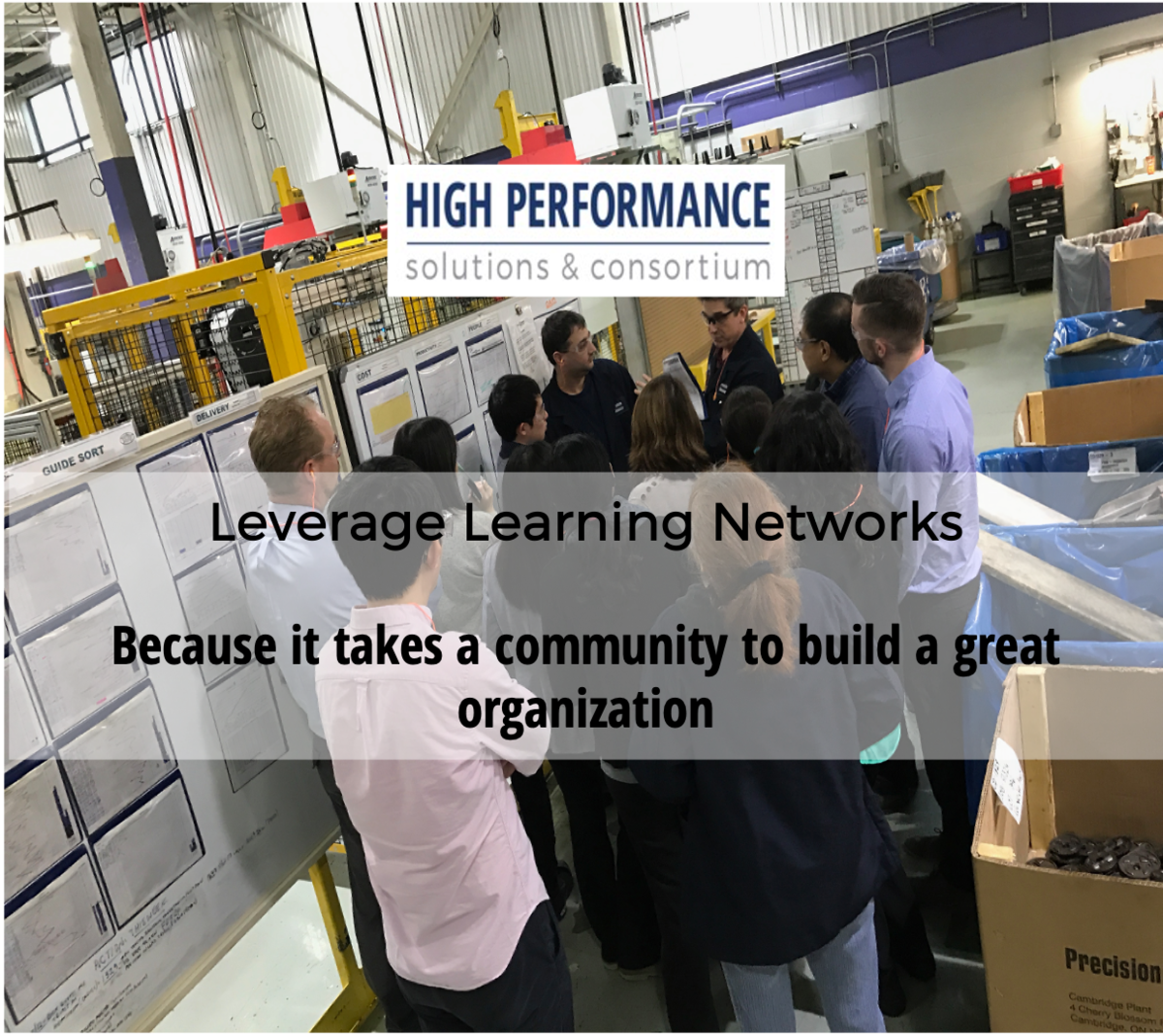 The benefits of membership in a group such as this are unique in North America, revolutionary in our industry and will bring your company high value. 
What is a Leveraged Learning Network?
A Leveraged Learning Network (LLN) is a structured group of non-competing companies who come together with a commitment to attain High Performance Cultures through engaging their people and improving the way they work.   Click here to learn more