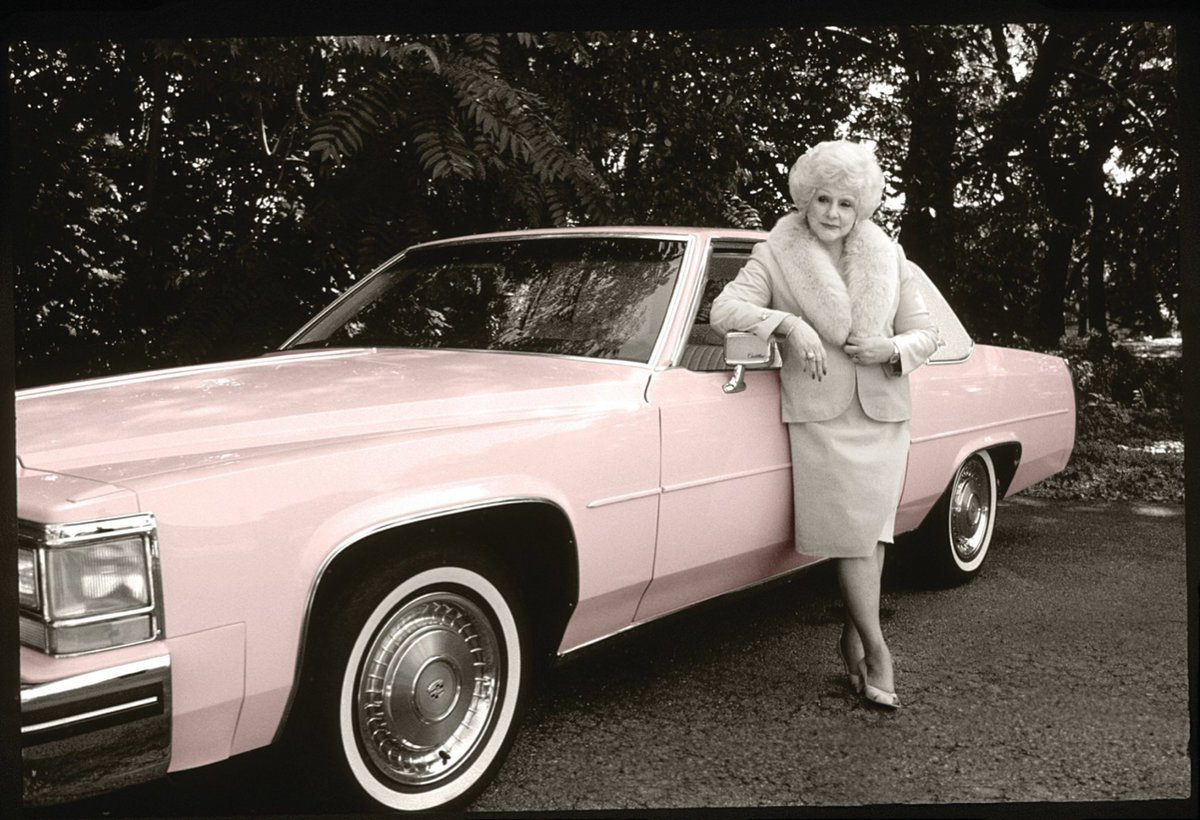 Mary Kay Ash built the global cosmetic empire Mary Kay which is now a $3.25 billion company. (Some of youmay recall Mary Kay's signature pink Cadillac).
She built the empire based on the following leadership and problem solving approach:
1. Follow the golden rule – do unto others as you would have them do unto you – in dealing with team members and employees.  If you help them get what they      want, they will help you get what you want.
2. The people are more important than the plan.  Make them feel important, praise them, listen to them and let them contribute.  In return you will get their best efforts and their support.   Managers get their best ideas from their teams.

3. Manager must lead by getting their hands dirty.

4. Managers have a responsibility to their employees.  They must instill in their employees a sense of pride and pleasure in the work and try to provide a low-stress environment in which people can do their best.  All employees are called by their first names, regardless of title.

5. There are no 'little people' in the organization. Everyone is important to the organization's success. (When Mary Kay was alive, she met personally will all new employees within the first month). 
Please let me know your thoughts.
Thank you
Scott